(Explosion of purple sparkles) Hey guys! The title says all. This wiki is a bit messy, have you noticed? Poor pages, bad comments, overused categories... The list goes on! That's why I need your help to make this wiki free of unwanted material!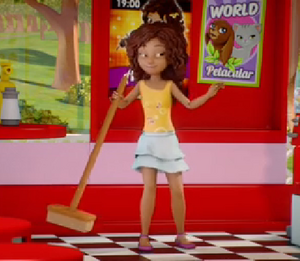 So, I want you guys to remove as much defective stuff as you can, and report to me in this blog post or on my wall about what you can't fix. The stuff I want gone includes:
Information on fanon characters, characters that we don't know enough about to give any real info on, and such.
Spam, troll, and inappropriate comments on any and all article talk pages.
Irrelevant and useless categories. Also tell me if you think a category is overused.
If there is something that looks questionable but you're not sure qualifies as one of the things above, please tell me and I shall decide if it needs to be removed.